Welcome from the President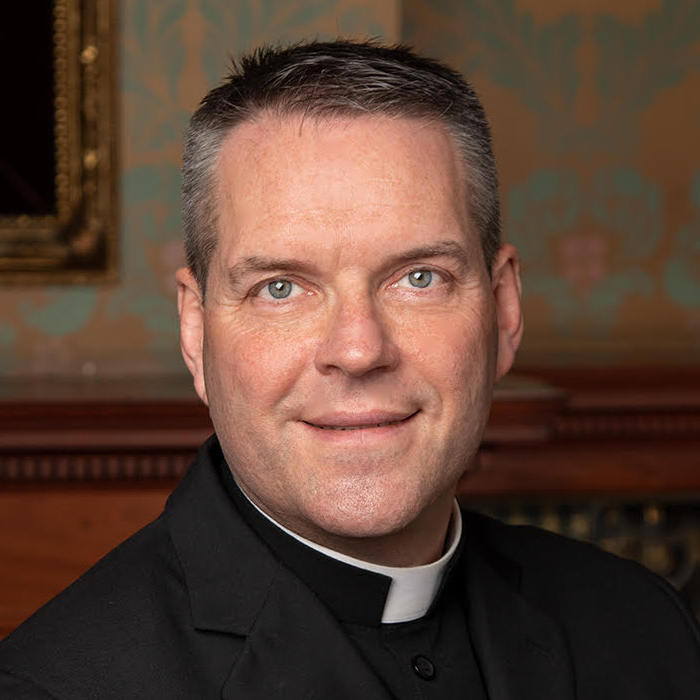 In my first year as president, we launched a new strategic plan to ensure that Saint Mary's University of Minnesota remains a mission-driven, student-centered, and forward-thinking school. Our plan, aptly named "Building a Future Full of Hope," has as its foundation our Lasallian Catholic mission and introduces a university-wide initiative in character education and virtue formation.
The mission of Saint Mary's has always included fostering character and virtue in our students. Our current plan focuses these efforts and expands the integration of character and virtue throughout the academic curriculum and campus activities. Furthermore, Saint Mary's aspires to become known nationally as a leader in character education and virtue formation to establish new partnerships and better serve our community.
Whether educating undergraduate students at our residential, liberal arts college in Winona, preparing graduate students and professionals at our campuses in the Twin Cities, Rochester, or Winona, or serving students in one of our fully online programs, the mission of Saint Mary's is to awaken, nurture, and empower learners to ethical lives of service and leadership.
As President of Saint Mary's, I am proud of the contribution that we have made since our founding in 1912. Yet, I also realize that the demands of the world and the needs of our students and their families compel us to always enhance the transformative education that we provide at Saint Mary's. Our initiative in character education and virtue formation aims to increase the flourishing of our graduates as well as their contribution to the flourishing of our world.
God bless you!
Rev. James Patrick Burns, I.V.D., Ph.D.
President
Saint Mary's University of Minnesota