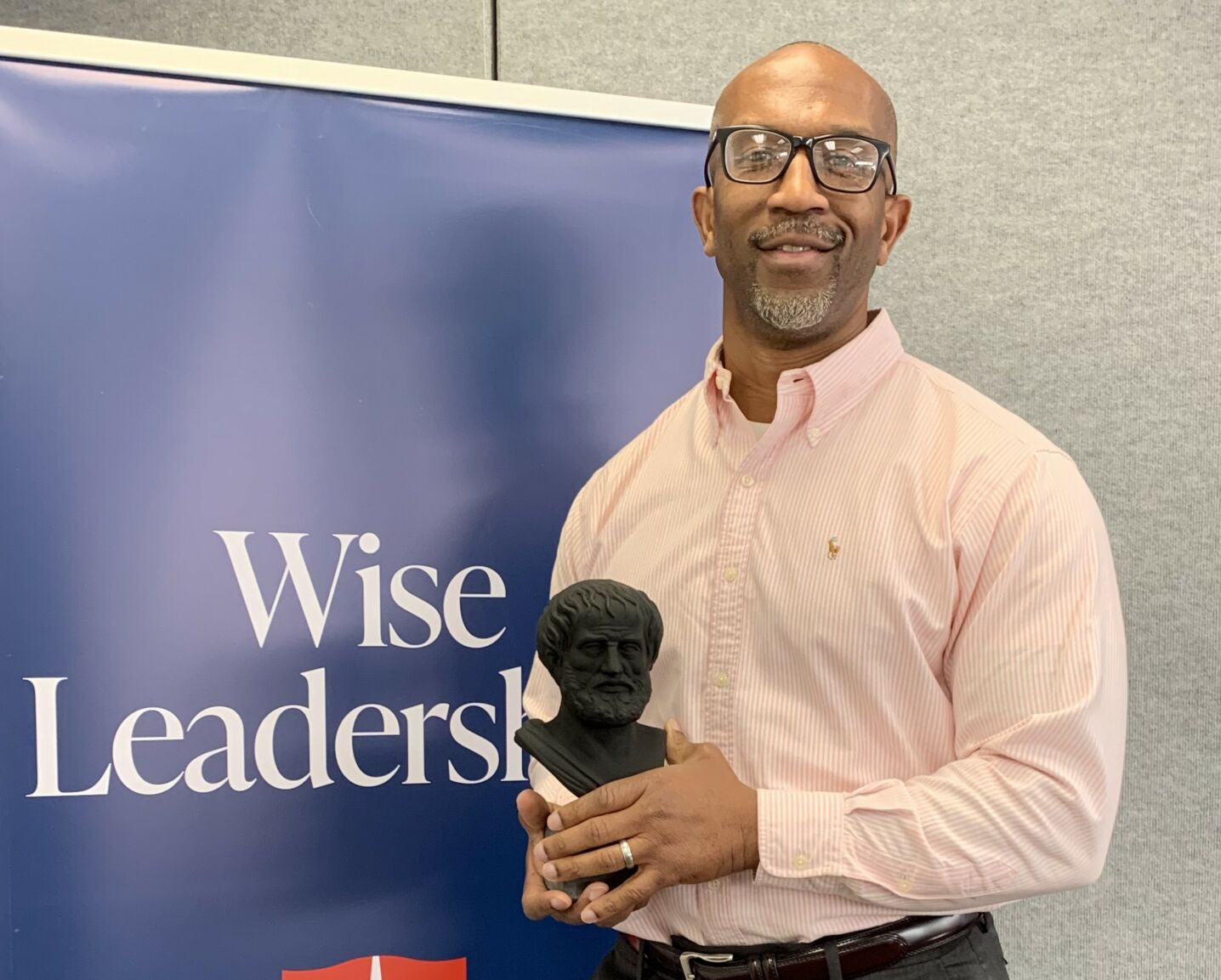 Antar Salim, D.B.A., a core faculty member in the Doctorate of Business Administration program at Saint Mary's, received a faculty fellowship through the Kern Family Foundation to enroll in  the Master of Arts in Character Education program at the University of Birmingham in the United Kingdom. Dr. Salim is the first at Saint Mary's to complete the program.

"The MA in Character Education afforded me an opportunity to examine myself, as well as life in general, from a more panoptic perspective," says Dr. Salim. "I was not familiar with neo-Aristotelian virtue ethics. However, over my three-year intellectual journey at the University of Birmingham, I learned about the importance of virtues. In the process of doing so, I was introduced to the idea that I have an opportunity to not only be a better professor, but a better human being."
Dr. Salim's research and dissertation examined the relationship between culture and character strengths by investigating the correlation between how West African and American graduate business students rank various character strengths. Dr. Salim has been a professor at Saint Mary's for over fifteen years, primarily teaching economics, finance, statistics, and ethics. He received his DBA from Argosy University. Dr. Salim also has a BS in Chemical Engineering from the University of Michigan and a MBA from Southern Illinois University – Edwardsville.