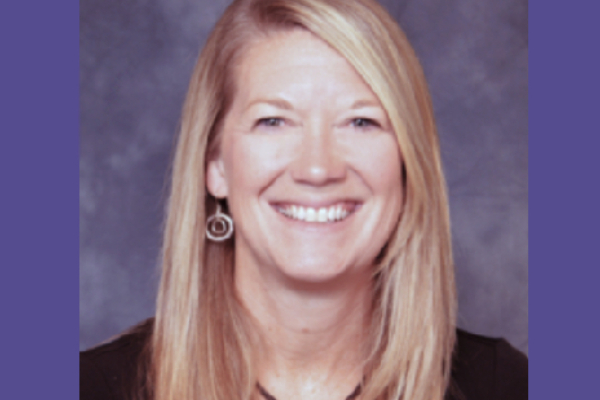 The school of education welcomed Dr. Julie Sperry to lead "A Day of SELf, Discovery:  Socio-Emotional Leadership Foundations" a full-day workshop as part of a new character-based professional development series for teachers and educational administrators. The workshop took place on March 8, 2022 on the Minneapolis campus.
Dr. Julie Sperry helped educators discover both individual and collective clarity around understanding self and others; the power of shared mission and vision; the necessity of shared values; and the impact of creating communities where everyone belongs, is valued and empowered to be their best.  Participants left this day with tools for bringing about clarity in purpose; specific practices to help create communities where all members can thrive, and a plan to lead the change processes necessary to create learning communities based on solid SEL foundations AND academic excellence.  Six Continuing Education Units will be awarded to all administrators and teachers that attend the workshop.
Dr. Julie Sperry, an experienced teacher, counselor, and school administrator, holds master's degrees in Counseling and Educational Leadership and an Ed.D. in Educational Leadership and Administration.  As middle school principal she led her school to become a National School of Character. Julie has extensive character education and leadership training through her experiences at the Center for Character and Citizenship including the Leadership Academy in Character Education; Lead Designer and Mentor for the Character Education Emerging Leaders Program.  She currently works as the Director of Character Academies and Leadership at CharacterPlus and is a core member of the Team at the University of Missouri – St.Louis' Center for Character and Citizenship. 
For more information or questions about the event, contact cve@smumn.edu
Share
Subscribe to our Newsletter!