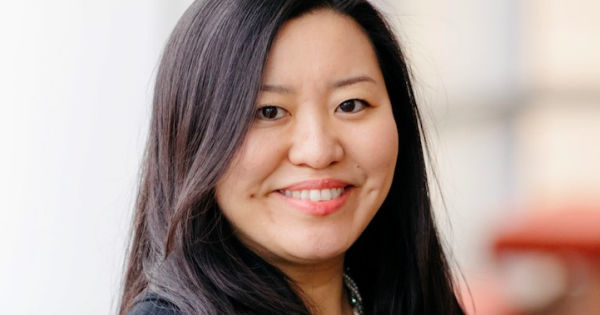 Saint Mary's welcomed Julie Nagashima, Ph.D. to present "Faculty Perceptions of University Character Education." Based on recent research by Dr. Nagashima, this presentation was open to students, faculty, and staff of Saint Mary's and took place on November 10, 2021 at 3 pm on the Twin Cities campus. Dr. Nagashima also facilitated a seminar for faculty on "Character Education in the University and 'Sensegathering,'" the topic of an article that she co-authored with Norman Paul Gibbs entitled "Sensegathering and iteration: the evolution of a character education framework in higher education," forthcoming in the Journal of Moral Education.
Nagashima is a visiting assistant professor of ethical leadership and the coordinator of the character education certificate program at North Central College. She graduated from University of Pittsburgh with a Ph.D. in Education. Her dissertation focused on relationships and its significance for fostering student agency. She began her educational career as an intern and program coordinator supporting programs including UNESCO associated schools project at University of Pittsburgh. Following her internship, she worked for a nonprofit organization as Educational Program Coordinator and developed mentoring programs for undergraduate and graduate students in the Pittsburgh area for six years. After graduating with her doctorate, Dr. Nagashima worked as a Postdoctoral Research Associate for two years where she supported the research and development of character initiatives at Arizona State University. 
This event has passed. For more information or questions about the event, contact cve@smumn.edu
Share
Subscribe to our Newsletter!