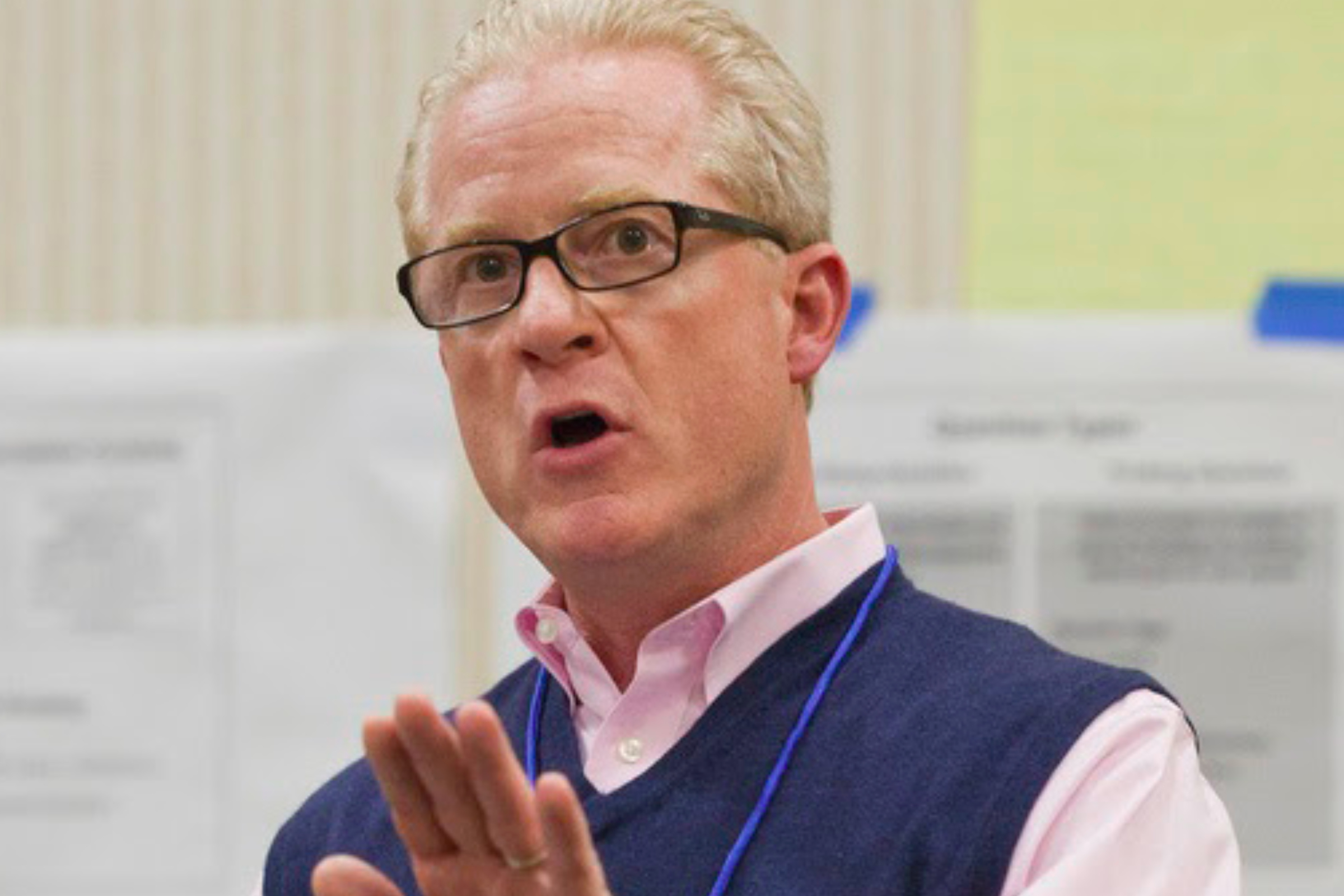 Dr. Klemmer, founder and president of Wisdom for Good and the National Academy of Advanced Teacher Education, holds degrees from the Harvard Business School, the Wharton School, and Salve Regina University. He is an experienced facilitator of discussion-based learning and serves as a moderator for the Aspen Institute Global Leader Network.
This event has passed. For more information, please email cve@smumn.edu
Share
Subscribe to our Newsletter!